A Day in Spartanburg, SC


April 28, 2010


Home
We found a Costco in Spartanburg, SC so we decided to have a look around one day on our shopping trip. There isn't a whole lot to downtown, but we had a nice lunch at Delaney's Irish Pub on Main Street. Afterwords, we walked around the few downtown blocks and admired some of the local crafts.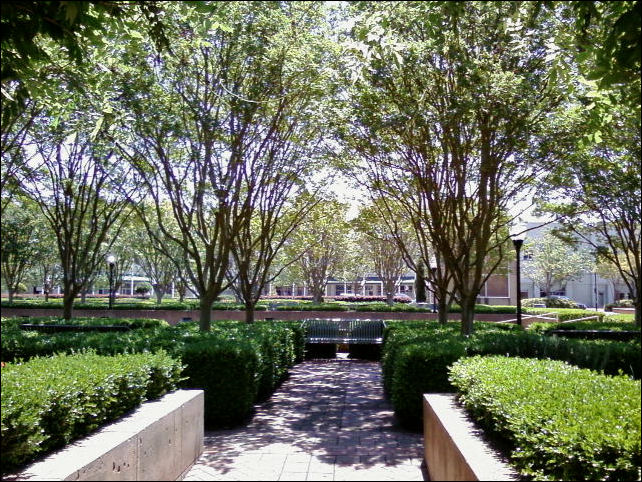 Denny's Plaze, next to the headquarters of Denny's Corp. is a very appealing public space.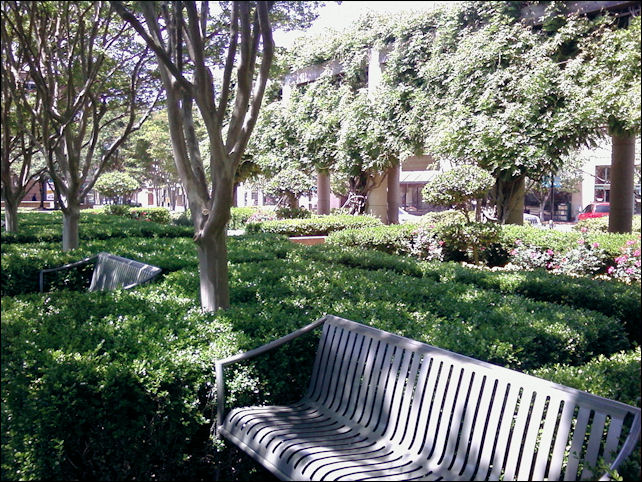 It was a warm day for April and we appreciated the shade.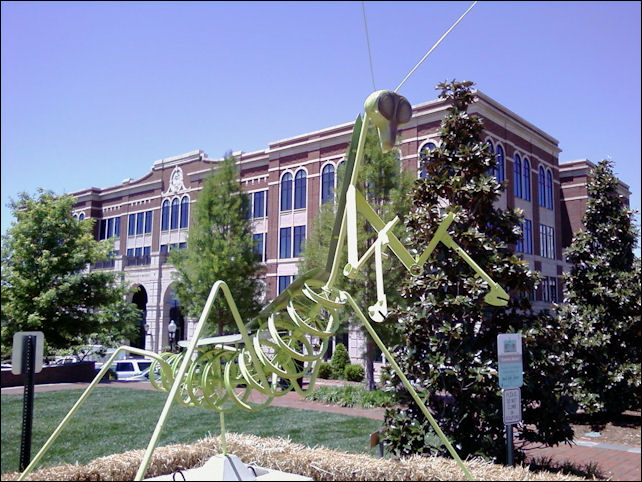 Many bicycles gave their all for this sculpture.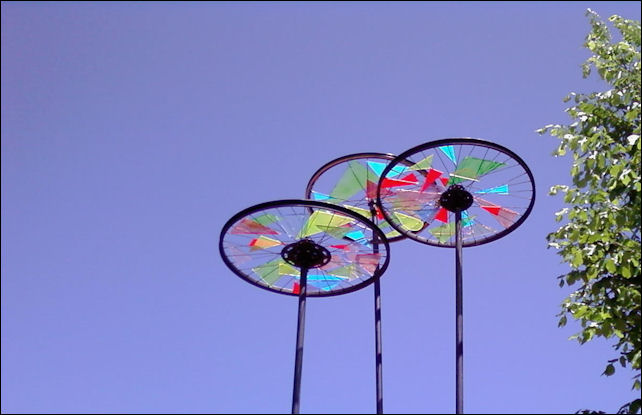 There was no breeze so we didn't see if they rotated in the wind. All these were very well done.