SIR Races in May - At the Track
May 31
---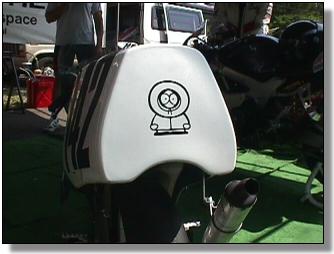 The Bastards!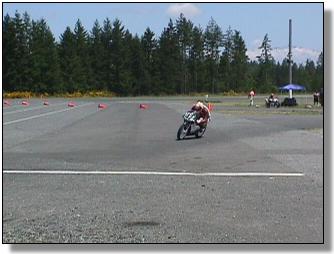 Jeff Earls out of the Bus Stop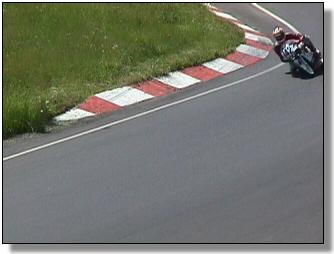 Jeff tilting down the back sections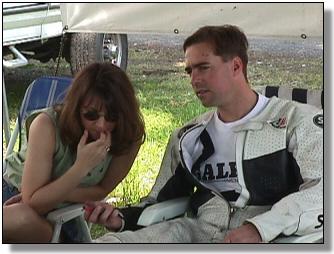 Kory confers with Janet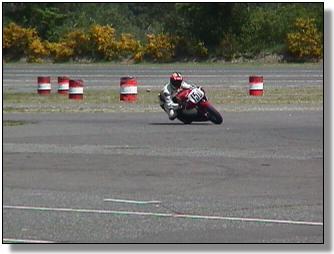 Kory WINS!!!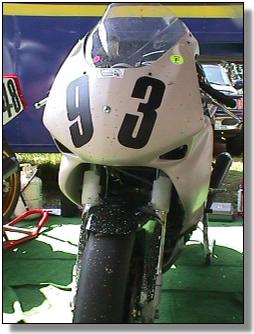 A combat hardened veteran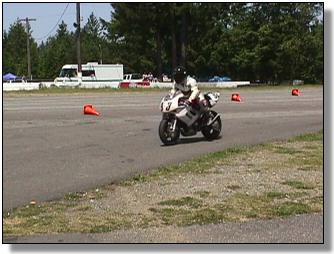 Briggs WINS!!!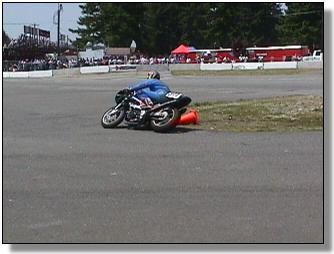 Goat Boy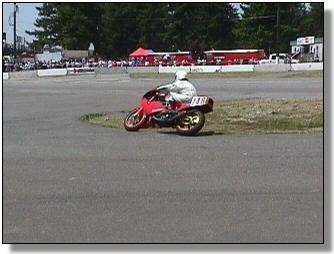 Chris Denzler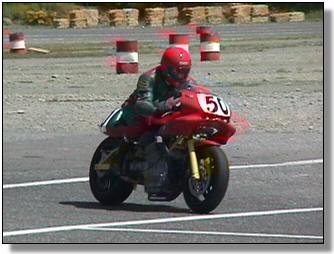 Gus Denzler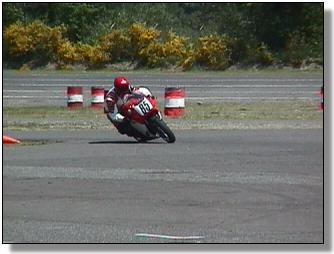 Good to see Ron Radko on the track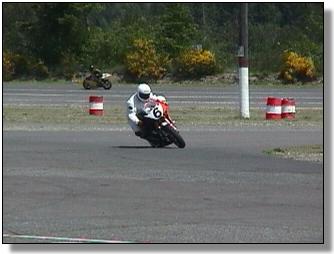 Scott Moon on the newly painted Buell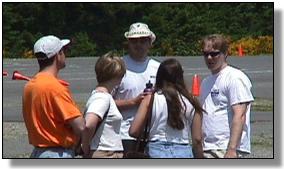 Scott Avery entertains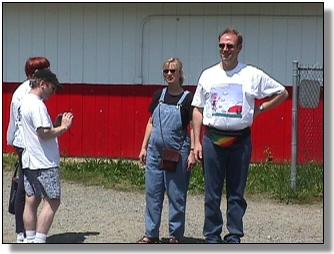 A new Scorpio on the way!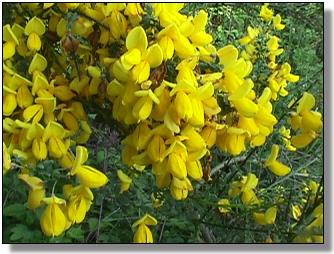 These are pretty but they make me sneeze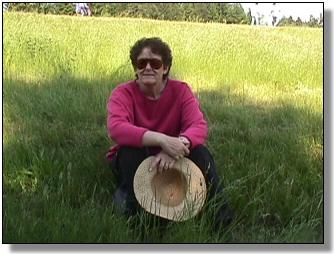 Debb relaxes in the shade
© Phil Kopp 1998