PK Racing / RSR Racing GL1000R - Page 3
Preseason Development
---
Many of you have asked "How can we support this project?"
Here's how you can help. From time to time, various photos
of the PK Racing/RSR Racing GL1000R will be available as
wallpaper size images for your computer desktop. At only
$24.95 each, you'll want to collect them all. What a great
gift idea! Check back here often for more photos of your
favorite race bike!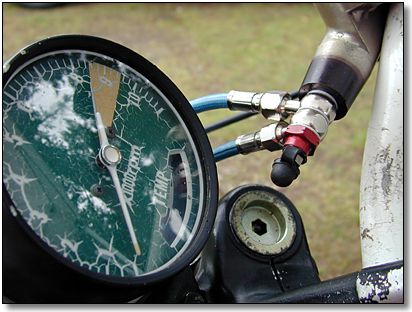 Sample 1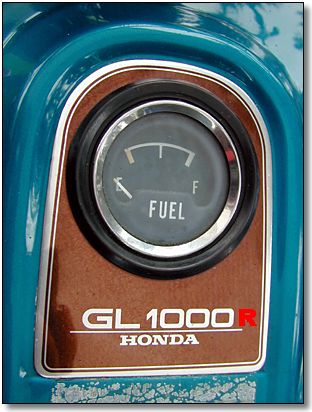 Sample 2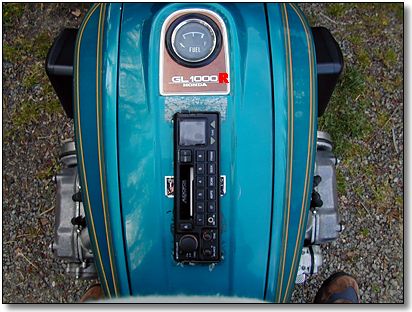 Sample 3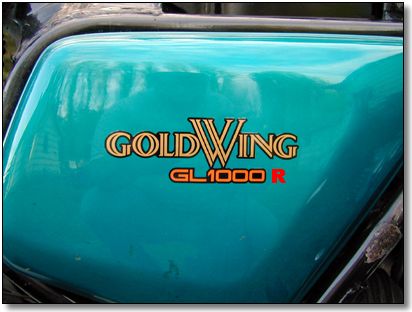 Sample 4
© Phil Kopp 2000