First Ride in the North Carolina Mountains


March 7, 2010


Home
Subject: SC update
From: Philip Kopp
Date: Thu, 11 Mar 2010
Hi all,
Feels like home! It is raining here today and did so yesterday as well. Warm, tho.
...
We took the bikes for a nice 100 mile loop last Sunday up into the NC mountains. 130, 64 and 28. Lunch in Cashiers. It is up in the mountains; the gps read 3300' a couple of times. Lots of snow beside the road and plenty of the north facing rock cliffs were covered in solid ice. Winter still lurks north of of us here. We were glad for electrics.
We both commented we were rusty and not very smooth in our riding. We're looking forward to getting better.
--
Phil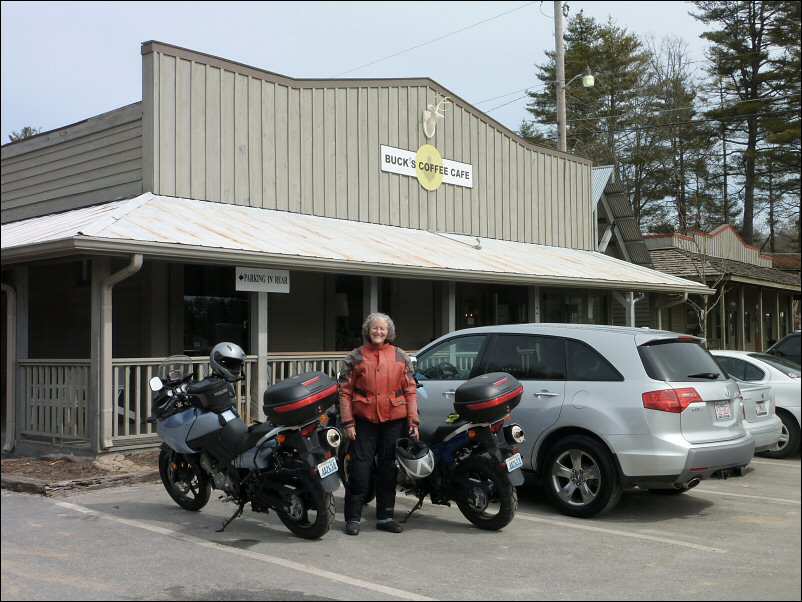 We can find the good coffee anywhere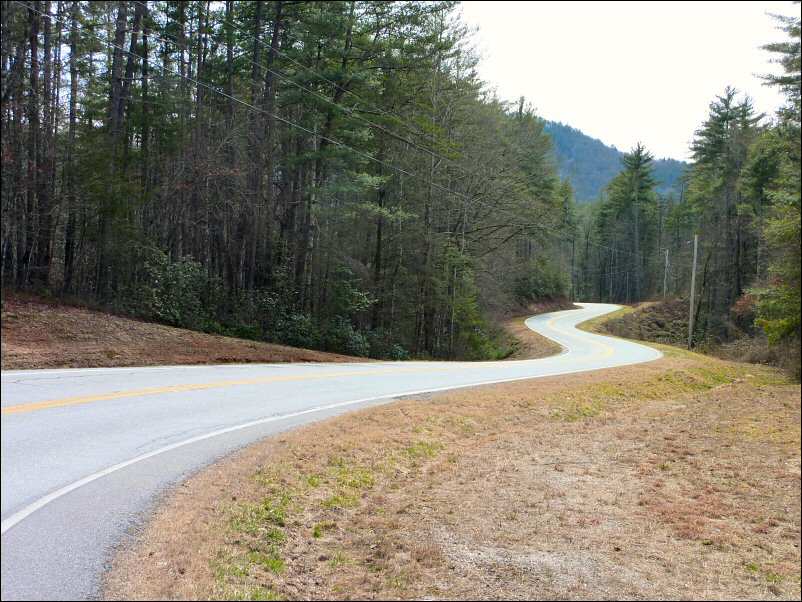 Twisty roads in the mountains. I think this might be fun!