1980 Suzuki GS1000S


March 18, 2010


Home
Subject: 1980 Suzuki GS1000S
From: Philip Kopp
Date: Thu, 18 Mar 2010
This bike is sitting in the Suzuki of Seneca showroom. They have high expectations, price-wise but it is worth a picture or three.
Joe, if you need the number...
--
Phil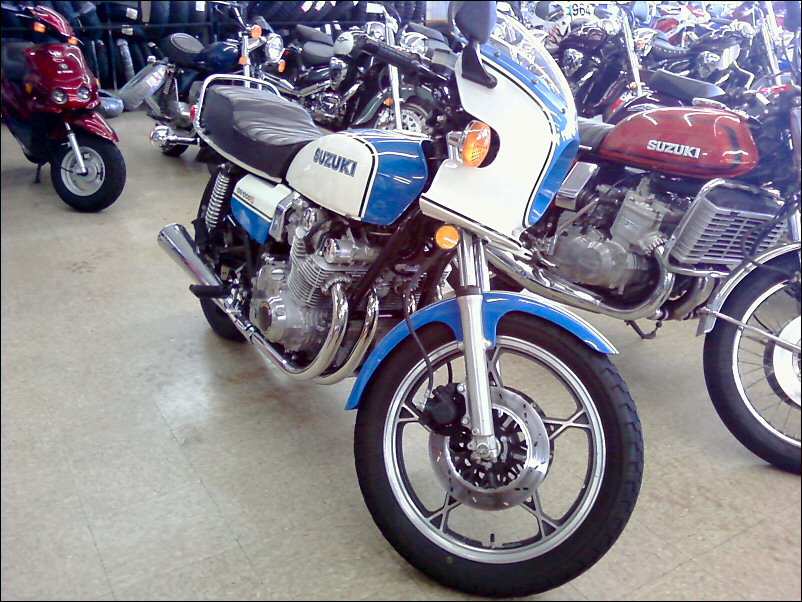 This bike was sitting in the showroom of the Suzuki dealer in Seneca, SC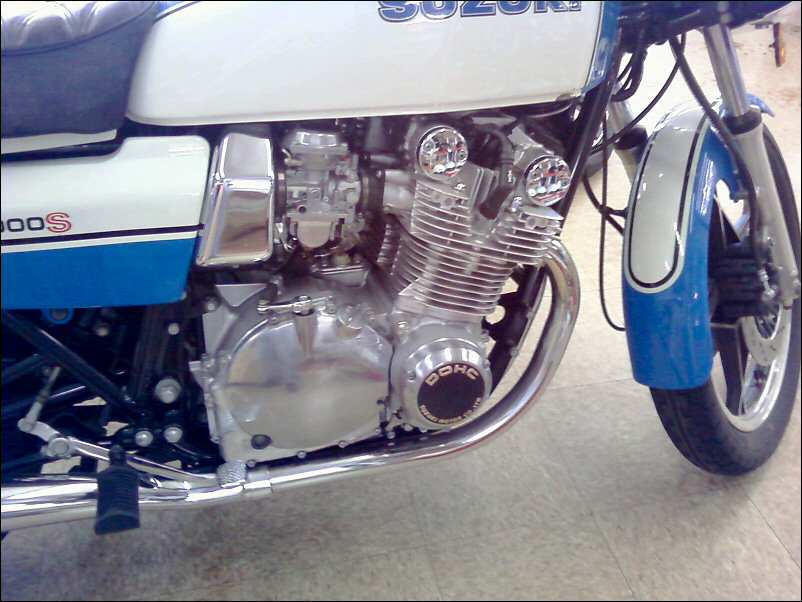 It was in really nice shape, as was the Water Buffalo sitting next to it.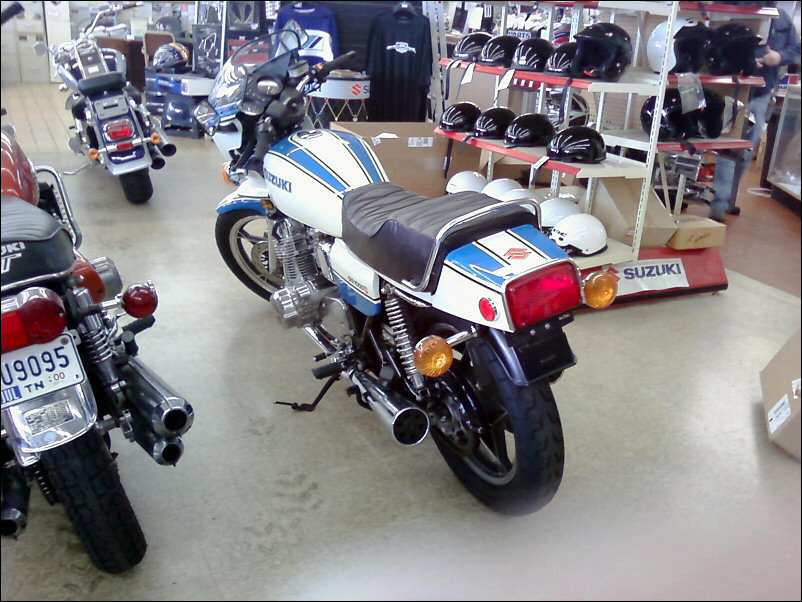 Unfortunately, these bikes sat here the entire 17 months we lived in Seneca. A shame.